Resources
Click on the 
menu icon on the top right of our home page for GYPSD popular family links or see specific ones for our school below.
HCHS Online Registration for New and Returning Students
Pay your School Fees Online!!
Student/Parent PowerSchool Portal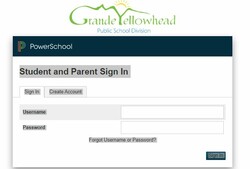 Here are some helpful links:
For additional resources from Grande Yellowhead Public School Division please click here!